You know but ...

You know health inequity is a problem, but you aren't sure how you can help reduce it.
You have heard that less than 10% of people receive diabetes education, but you don't know how to encourage clients to get more knowledge.
You see how racism is wrong, but you cannot express how it affects health.
You know that marginalized individuals are under stress, but you aren't clear on how this could impact blood sugar.
You get the problems caused by weight bias, but you aren't clear on how it is tied to racism.
You know that weight-loss diets are ineffective, but you aren't clear on how weight-biased research surrounding diabetes care may importunately impact the BIPOC community.
You want to offer non-judgemental counseling, such as Motivational Interviewing, but there aren't many opportunities to practice and get feedback to improve your skills. 
You know that lifestyle change helps manage blood sugar, but you aren't clear how to adjust recommendations for higher-weight bodies.
You've seen the suggested inclusive language guidelines, but you struggle to bring these fully into your clinical practice.
You have a sense of how trauma may be impacting your client's health, but you aren't sure how to offer a trauma-informed care approach.
You have witnessed that your clients use food to cope, but you are not sure what to say that could reduce or replace food with more effective coping strategies. 
The IDC Certificate Program is a
Game-Changing Approach to Promote Health Equity
The IDC Certificate helps you understand the complex nature of health inequity caused by historical, intergenerational, persistent institutional, and personal trauma.
The IDC Certificate program provides individuals working in diabetes care a way to move out of their work silos and join a community of diverse colleagues who share your commitment to improving health equity.
This 11-month program builds your understanding of inclusive diabetes care from the ground up and layers critical learning from marginalized community advocates impacted by elevated blood sugar. 
Why is now the time for Inclusive Diabetes Care?

Inclusion
Your racially diverse and marginalized clients don't feel that essential sense of belonging if you are ignorant of the historical trauma that they have experienced. No matter how kind and polite you are during your educational session, there will always be a level of disconnection. This is why all healthcare team members need to have a deeper understanding of the Historical, Intergenerational, Persistent Institutional, and Personal trauma present among marginalized communities. The IDC certificate provides the space to practice. It builds knowledge, endurance, agility, stamina, and resources to embody racial literacy and humility, allowing all healthcare team members to stand in solidarity supporting all bodies impacted or at risk of diabetes.  

Health Equity
Using blame and shame as a motivator for change is unfortunate because these emotions don't promote change. What is worse is for your racially diverse and marginalized clients, blame and shame are even more toxic because they continue to dehumanize them. You can't create an effective counseling rapport without addressing the overt and subtle forms of oppression. The IDC Certificate program helps you humanize the need for ease and affirm the desire to enjoy food, rest, and live in confidence. These are simple freedoms that people with diabetes and elevated blood sugar have been denied. The IDC certificate program is a weight-inclusive, anti-racist effort that guides you in creating programs and interventions that create a felt sense of ease and sustainability for your clients. 

Trauma
We live in a society experiencing personal, community, and environmental trauma daily. Healthcare providers themselves are also experiencing the personal impact of trauma as the pandemic erodes the fragile infrastructure we work in. We need a way to understand the complex role trauma plays in health, especially when managing a chronic illness like diabetes. The IDC Certificate program provides the foundational understanding of trauma-informed care, allowing you and your clients to experience the felt sense of being seen and heard. 

Counseling
Diabetes care is a knowledge-intensive field. Professionals like yourself are looking for more support to deepen their non-judgmental, inclusive communication skills. This support isn't found in a book or taking another class. It is a complex task that is practiced and requires layers of support. The IDC Certificate program provides small group coaching and discussion over the 11-month program. Participating in the IDC program will give you the opportunity, practice, and feedback to humanize knowledge-driven educational sessions into a patient-centered therapeutic experience. 

Preventing Disordered Eating and Coping
How can you prevent, identify, reduce, and effectively treat disordered eating and coping in diabetes care? Coping with life's daily challenges which are magnified by current and historical trauma needs both individual and community support. The IDC Certificate program helps identify both surfaces and deep support systems within your community. This program unpacks the relationship between self and community and identifies institutional systems of oppression that perpetuate trauma. Helping healthcare professionals understand the historical, intergenerational, persistent institutional, and personal trauma that our clients face paves the way for forming trusting relationships. Together we can create better ways for our clients to be seen and heard and experience a deep sense of belonging, fostering kind/wholesome self-care.

The IDC membership provides self-paced learning and support via our membership. The IDC Certificate is a year-long commitment to engage in live coaching, and peer engagement to deepen your understanding of inclusive diabetes care.






Scholarships to the Inclusive Diabetes Care certificate program are available bi-annually, in Dec/January and May.  Scholarships are for the IDC Certificate program only and the expectation is you will attend the LIVE COACHING PROGRAM.

To apply for the IDC Scholarship please the scholarship application. 

All scholarship recipients will be provided IDC Membership, the full coaching program, and additional support to complete the certificate.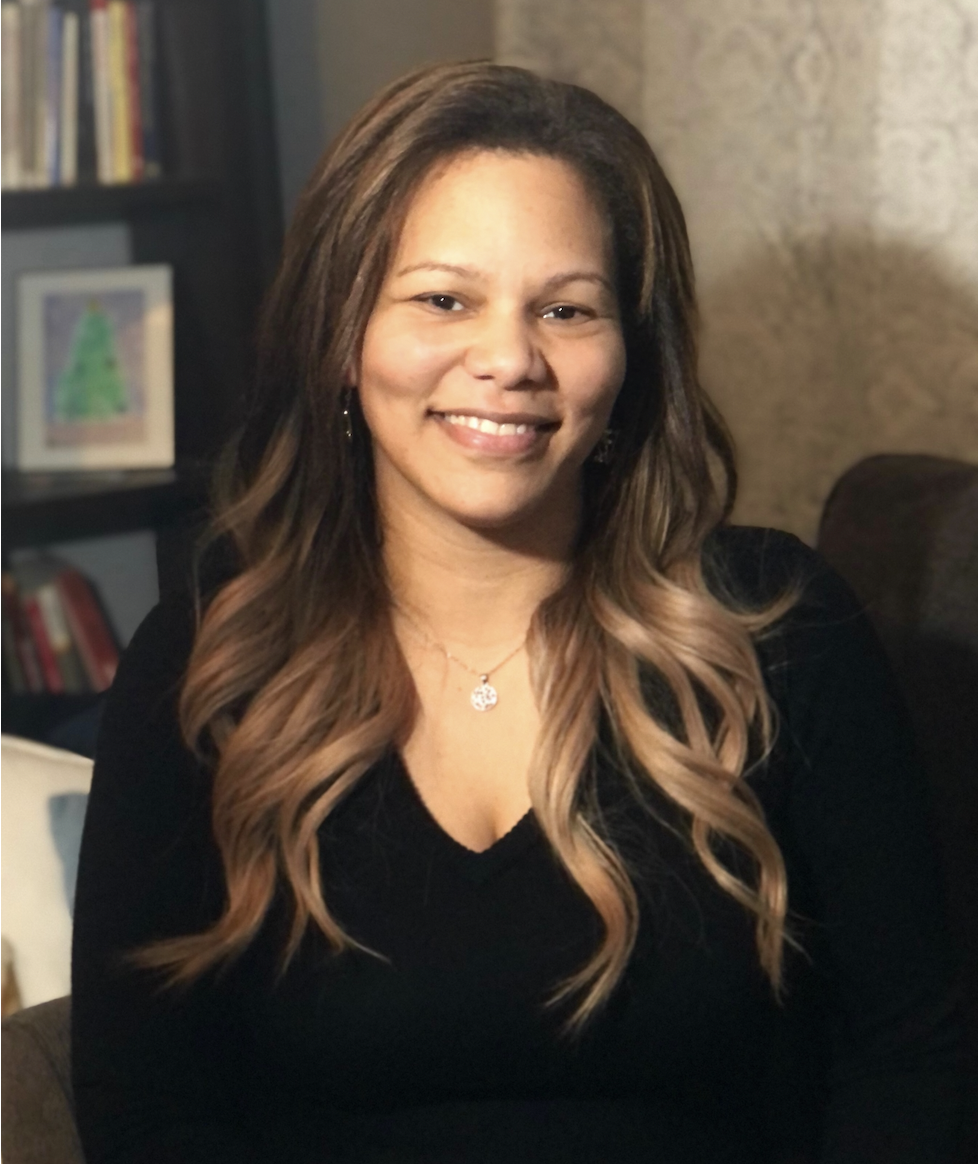 IDC Certificate - Live Coaching Makes the Difference

Coaching is part of the IDC Certificate program and is provided by Tabitha Moore.

About the IDC certificate training 
The expectation is that you participate in the live coaching program.
Here are the dates. 
June 14 from 12-1:30 EDT Welcome new members, orientation
July 26, 12-1 pm EDT 12-1 pm EDT for all session
August 23, 12-1 pm EDT
Sept 27, 12-1 pm EDT
Oct 25, 12-1 pm EDT
Nov 8* (due to holiday) 12-1 pm EDT
Dec off
January - will remain the last Tuesday of the month 12-1 pm EDT

All sessions take place from 12 PM to 1 PM Eastern time


The coaching sessions are live.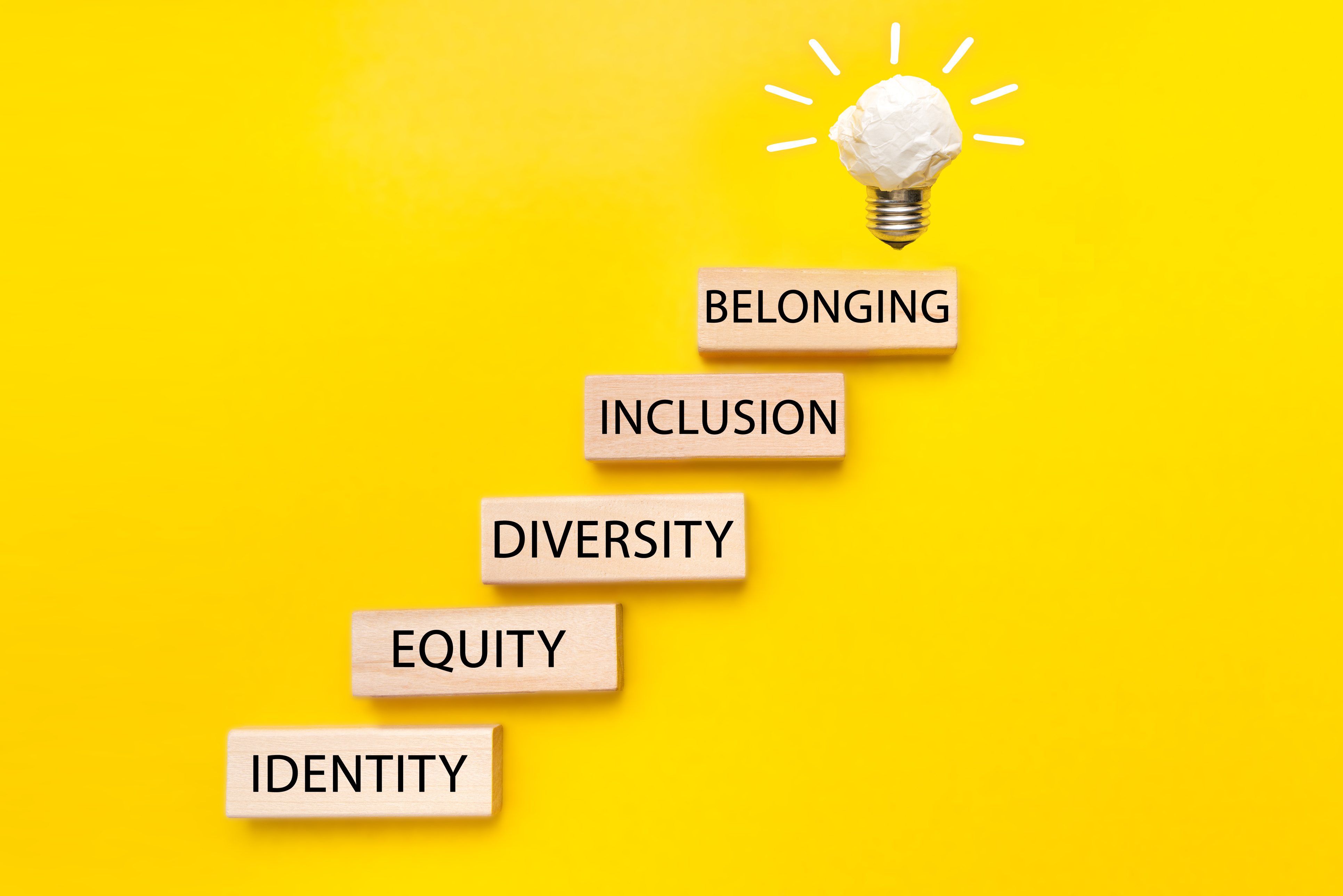 Looking for corporate, institutional, or research membership?
The Inclusive Diabetes Care certificate pathway is available for group purchase.
Frequently Asked Questions
What happens if I cancel my membership?
You will be missed for sure. Your access to the IDC library of information, coaching, any live programs, or our private online community will end.
Will I still have access to my IDC Certificate?
Yes. Your certificate is good for 4 years.
Does membership include new training?
Why, yes it does! That is right - your Active Inclusive Diabetes Care membership includes all of our past programs, 11-hours of live coaching, Trauma-informed care Training, and access to all new programs! The value of your membership is over $1400!
Can I purchase a group membership for my organization?
We would love to help you bring the Inclusive Diabetes Care Certificate and membership program to your organization. Please contact us at [email protected]
I'm a community health worker, would obtaining the Inclusive Diabetes Care Certificate be helpful?
Yes! We want to support you to understand how to increase health equity in your community! This is a perfect pathway and one we are delighted you are considering joining.