For Non-IDC members
This 4.5-hours
Trauma-Informed Care for Diabetes Care
is your chance to understand:
How trauma is defined
Learn about the different types of trauma - personal, environmental, community, and generational
Explore the purpose of a trauma-informed approach.
Identify four key assumptions of a trauma-informed approach? 
Understand and apply the six principles of implementing a trauma-informed approach 
Explore how trauma impacts health, self-care, and health equity. 
Understand trauma in the context of your community 
How does trauma Intersect with our ability to communicate, develop, and engage in self-assessment, what is the research and impact of trauma on race, gender, and social determinates of health?
How can you effectively assess disrupting inadequate systems to improve patient outcomes and experiences?
What is the role of identifying and strengthening resilience in addressing trauma-informed care?
Cherry Price graduated from Trinity University with a BA in 1995 and in 1996 with a Master of Arts in Teaching, Secondary Education, Social Studies. She started her Trauma-Informed Care training in 2020 and has completed over 145 hours of professional training. Cherry is enrolled in a Master of Education degree in Trauma and Resilience in Educational Settings at Concordia University-Expected Graduation Date 2023. She lives in Capitol Heights, MD, and enjoys spending time with my family and being a minister of God's Word. You can email her directly [email protected]
Praise for Cherry Price MA
Excellent in all ways. You are well informed, very well organized, provided wonderful resources, and were very easy to listen to even for a whole day. Participant, West Lynn OR
I loved how Cherry went out of her way to make this training specific to diabetes care and weight stigma. It made the training applicable, engaging, and relevant to my work. Tessa C. Denver, Colorado, U.S.
The speaker was very knowledgeable and it was an interactive and thought-provoking day. Kate Myerson Vermont, USA
Useful and eye-opening information. I think every dietitian should give trauma-informed care and this course gives you the tools to start doing it. Daniela Garcia. Veracruz, Mexico
Cherry was knowledgeable and did a great job of gathering group participation. Tracy Tinker, RN, CDCES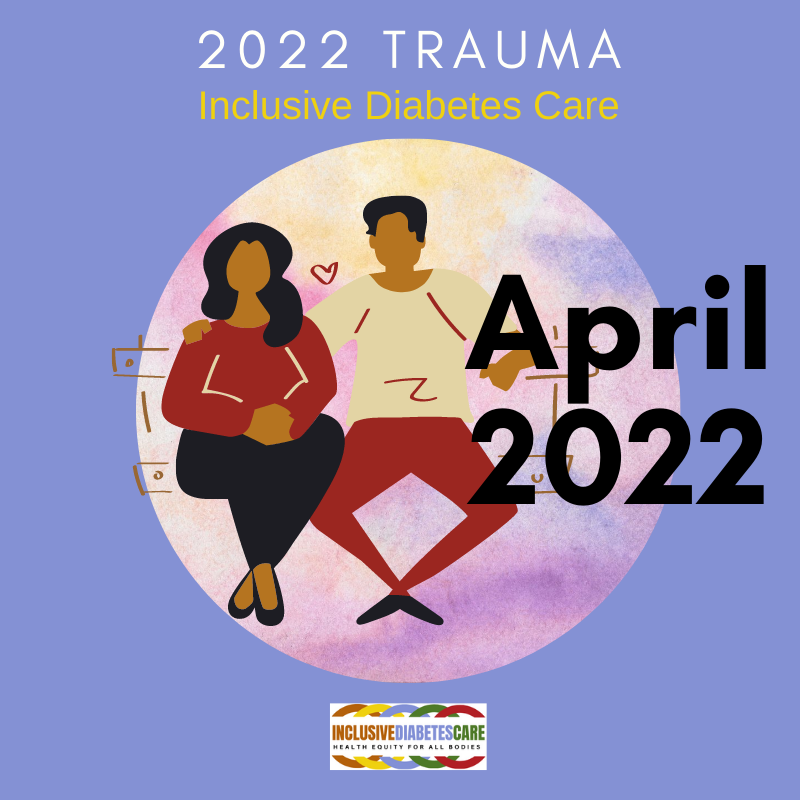 This program includes a workbook, recordings, self-paced activities, and reflections to bring a Trauma-Informed Approach to your clients with diabetes.
Your instructor is Cherry Price whose 22-year teaching experience makes her a master presenter.
4.5-hours of Continuing Professionals Education, CPE will be obtained from the Commission of Dietetic Registration, CDR.