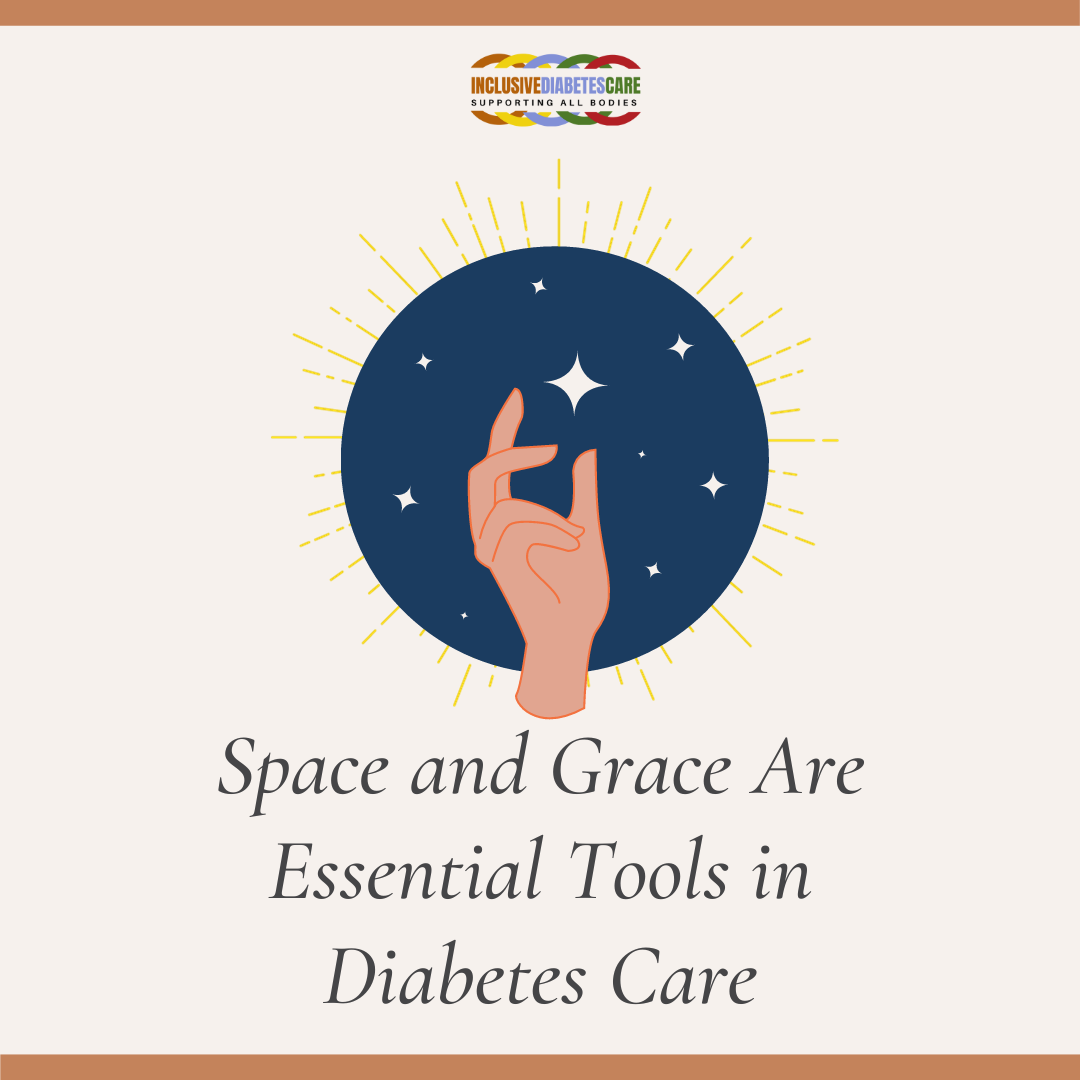 Explore the power of coming alongside diabetes by offering acceptance. 
The process of learning about diabetes is cognitive, but acceptance is emotional. Clients can't think themselves into accepting diabetes.
Helping your clients accept diabetes requires a sense of belonging, enhanced support, and drips of information. With each weight-inclusive, nonjudgmental visit, you help clients build more and more tolerance, allowing them to accept a chronic condition that before was rejected out of hand. 
No one really knows how we accept our lives. This is why offering grace, or the belief and support that acceptance will emerge, is helpful. It happens slowly with support, an increasing sense of belonging, and the confidence that your client can get 'there' too - to the place of graceful acceptance.
At The IDC, we want to help you accelerate your understanding.

Learn about the stigma your clients with diabetes are facing
Get solutions so it is easy to provide inclusive diabetes care.

Improve your client experience

Increase client engagement
Learn why stigma is part of diabetes care
Unpack fundamental research about seven forms of stigma.

Make your educational sessions less stressful. 

Discover how to come alongside clients with ease.

Learn about other professional experiences.

Share resources that you are currently using!
Case study 
Looks at these topics in a real-life context.

Work through problems that are specific to your clients

Provides a guided application to increase your learning. 
Included EMR Swipe file - 
It makes your documenting fasting easier

Having a swipe file makes charting easier and faster.
Inclusive Diabetes Care has the course for inclusive diabetes professionals have been craving!