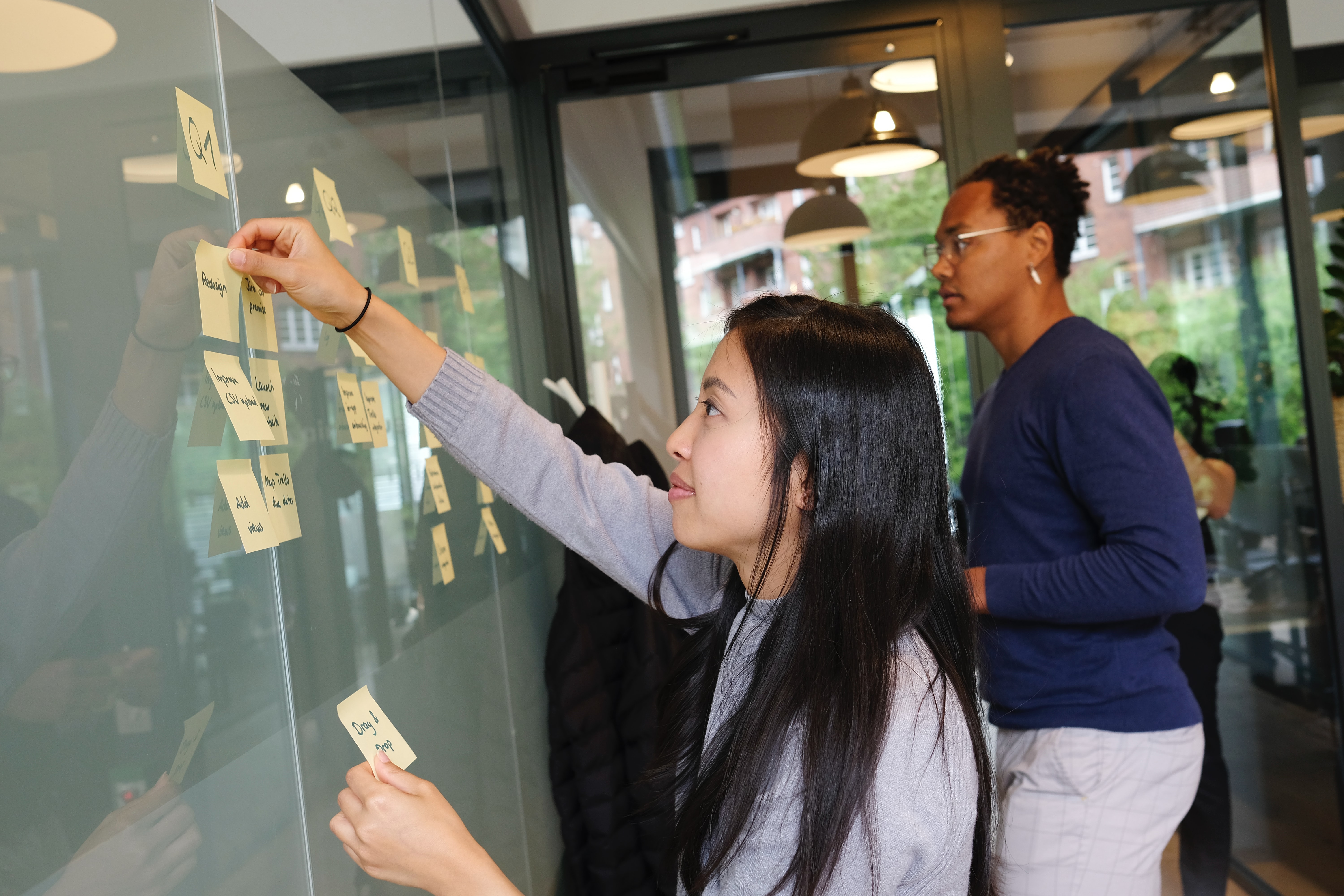 This roadmap to untangle weight from health in diabetes care begins by defining the problem.
Weight loss is not the goal of diabetes care
Next, we have to understand when the problem occurs, which means hearing how our patients are experiencing and interpreting weight-centric messages.
Our final step is identifying how to separate weight from health.
This four-part plan will start the journey to untangle weight from health.
Roadmap for Separating Weight From Health In Diabetes Care 
Problem: The majority of individuals with diabetes are not getting care
Despite the benefits of DSMES, the 2017 National Diabetes Self-Management Education and Support report found less than 5 percent of Medicare benefits for DSMT and MNT are being utilized. This was only slightly higher at 7 percent for private insurance.
[Li, Rui (2014). Diabetes Self-Management Education and Training Among Privately Insured Persons with Newly Diagnosed Diabetes - United States, 2011-2012. Morbidity and Mortality Weekly Report. 63. 1045-1049.]
Problem Occurs: Whenever weight or weight loss becomes the goal of diabetes care.
Despite educational efforts, the goal of diabetes care is not clear. Weight has erroneously become a surrogate marker for health. This amorphous phenomenon contributes to several complex problems, including weight bias, stigma, and disordered eating, which create barriers to change and reinforce oppression that disproportionately impacts marginalized individuals. 
Solution: Separate weight from health
Focus education on behaviors instead of outcomes. The ADCES Self-care 7 is an excellent example of how the healthcare industry can shift messaging to focus on behaviors. 
The Roadmap: Four steps to untangling weight from health
Identify and include Fat acceptance stakeholders within diabetes/nutrition organization.

Expand the existing language guidelines, including the ADCES/ADA joint language guidelines, to decrease weight oppressive wording and implement these language changes throughout the organization. The ultimate goal of these changes extends beyond the language preference of individuals who identify as having higher weight and acknowledge the oppressive nature of weight stigma while simultaneously taking steps to reduce the oppression created by it.

Provide training options for all healthcare professionals grounded in nonjudgmental counseling approaches, such as motivational interviewing, mindfulness-based training, and trauma-informed care.

Provide a training pathway for healthcare professionals to prevent and treat disordered eating in diabetes care.