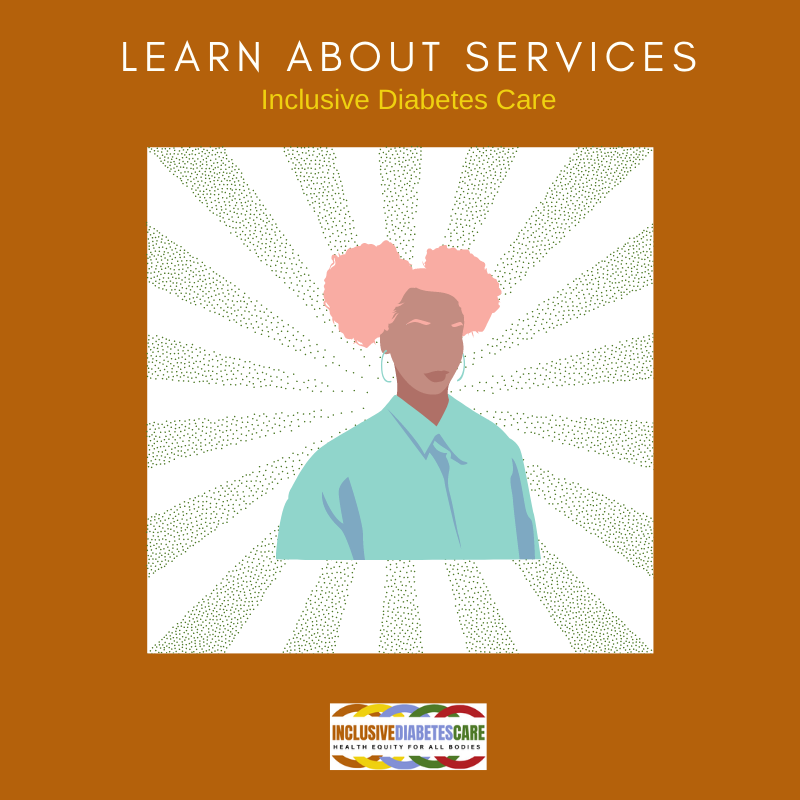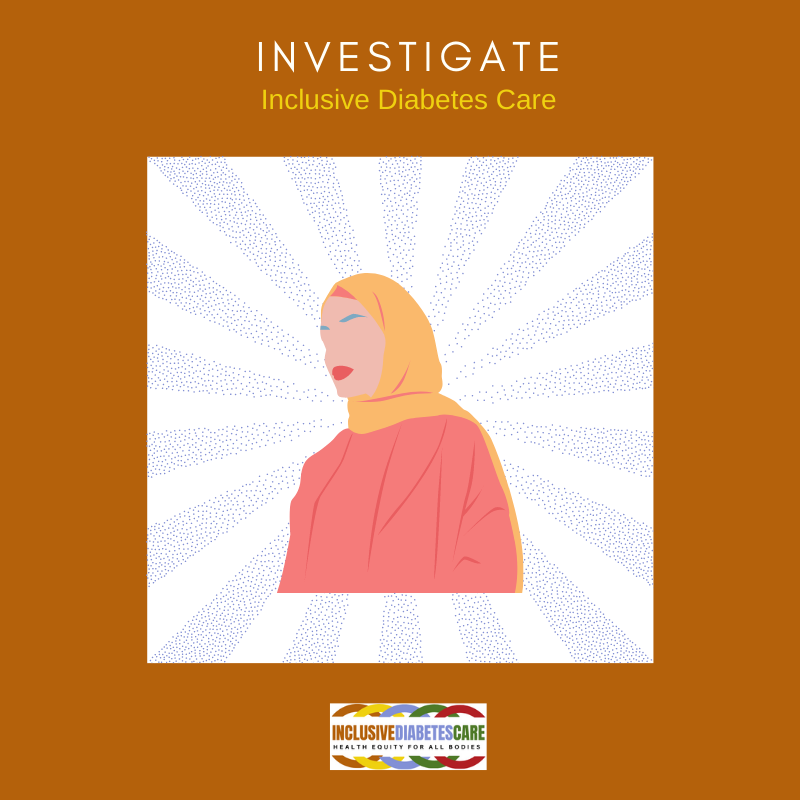 Discover, Explore, and Understand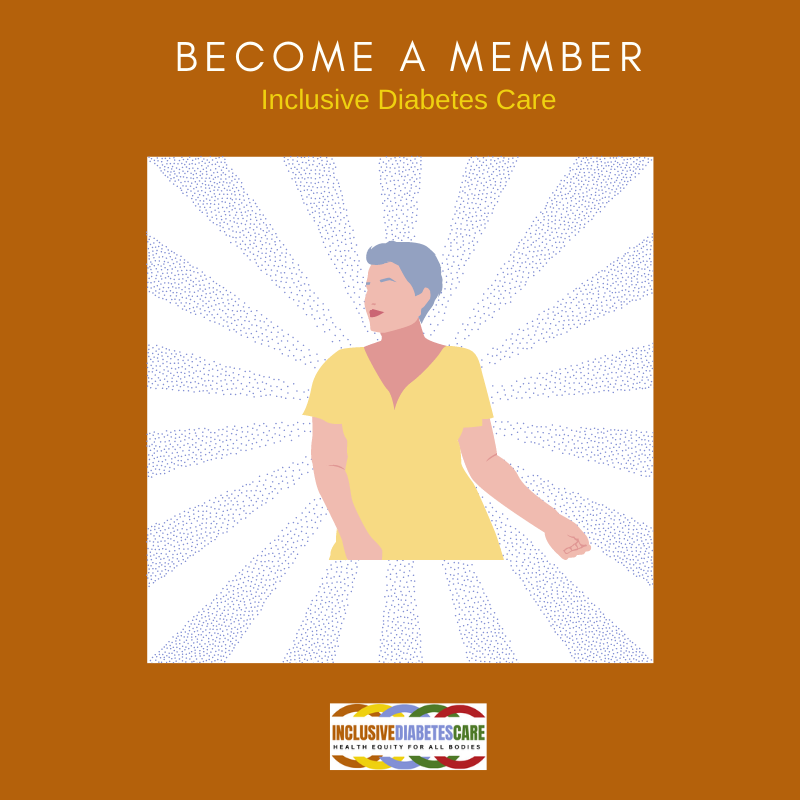 Gain access to over 55 hours of training and complete your Inclusive Diabetes Care Certificate
The Trauma-Informed Care for Diabetes
You don't want to miss this 4.5-hour live training. This a-la-cart program is available for $125
4.5 CPE has been approved by CDR.
The Trauma-Informed Care training is included in your IDC Membership. Why not become a monthly member and gain access to over 45 hours of self-paced training.
Members can also deepen their understanding of Inclusive Diabetes Care by enrolling in the IDC Certificate program.